The Nocona Chamber of Commerce is always looking for volunteers in a wide variety of functions, jobs, and positions, and a wide variety of skills!
If you are interested in volunteering for any of our events and activities, please contact the office at the Nocona Chamber of Commerce: (940) 825-3526.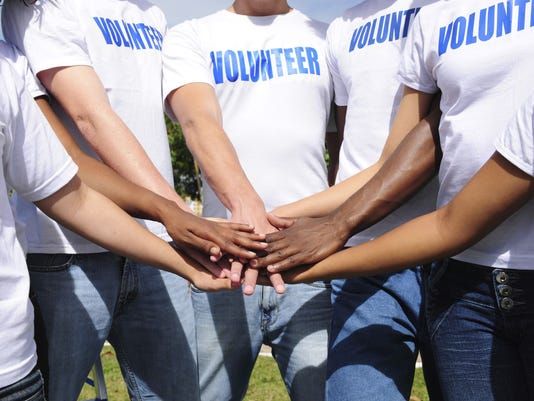 Some of the skills / help needed include:
| Examples of Skills Needed for all of our | Daily Activities and Events |
| --- | --- |
| Help with Social Media | Daily Administrative Help |
| Mailouts, posters & flyers | Manning our Event Booth |
| Event Planning | Hospitality |
| Event Support | Anything you can do, we can use! |
---
Come join us the first Wednesday of every month at the meeting room at the Veranda Inn for our "Low Down Meetings."  These are monthly updates for our Chamber members and community volunteers.  Anyone and everyone is welcome to attend!  These meetings are a great place to catch up on what's happening and meet other Chamber and community members.  This is NOT a planning, committee of budget meeting!  Committees may update the group, but if items arise that are committee planning oriented and need further discussion, the committe is responsible for addressing that item as a committee - or those items may be brought up for discussion after the Low Down Meeting is finished.  We can also use these meetings for volunteer and hospitality training as needed throughout the year.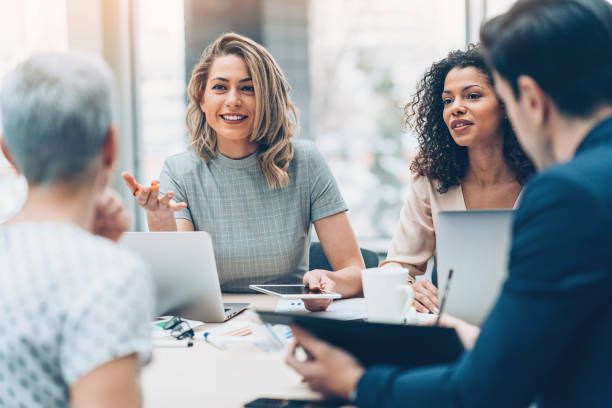 Join our Team!