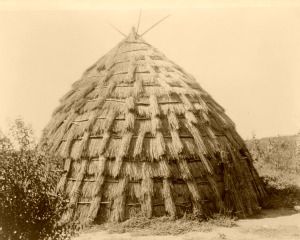 Although various tribes roamed the region for centuries, the first recorded history is attributed to the expeditionary forces of Francisco Vásquez de Coronado y Luján in the mid 1500's. The Toavaya Indians made the area north of Nocona, around what is now Spanish Fort, their home as early as 1757. Here they defended their village, driving away a Spanish effort to punish them for raids on the Spanish settlement at San Saba.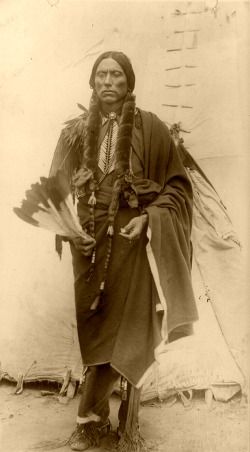 Later other Wichita, Kiowa, Caddo, and Comanche tribes all hunted the land which was rich in buffalo and game.
Nocona takes its name from the valiant Comanche warrior, Peta Nocona, who was the husband of Cynthia Ann Parker.
She was also a noted figure in the Texas frontier as mother of Quanah Parker, an important Comanche chief bridging the transition between native tribes and early settlers.
(Above photographs taken by Edward S. Curtis and are from the the Edward S. Curtis Collection, Library of Congress, Smithsonian Bureau of Ethnology)