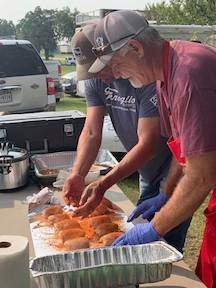 Come have fun at the 7th Annual Wheels & Grills Cook-off in September 17 & 18, 2021!
Wheels & Grills is a two-day, annual cook-off competition. Come camp, cook, and enjoy some of the best company in Texas! If you want to compete but don't have the culinary skills, there are horseshoe and cornhole tournaments, a classic car show, and MORE!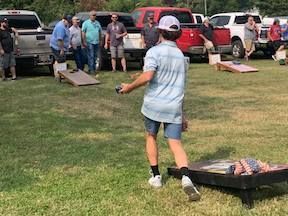 Come and experience 'Q, cars and small-town fun.