Nocona Chisholm Trail Youth Rodeo Series Finals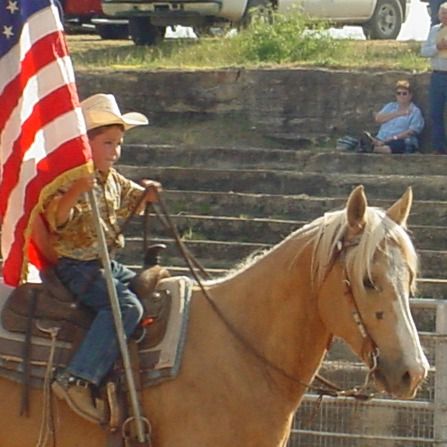 Nocona Chisholm trail youth rodeo series dates will be March 21, April 4, April 18, and finals on Sunday May 3.
Saturday events will start at 5:00 pm
The Sunday finals event will start at 2:00 pm
It will be a buckle series with barrels, poles, flags, and possibly a mystery event.
More details and rules to follow.
Click the links below for more information!