St. Patrick's Day Celebration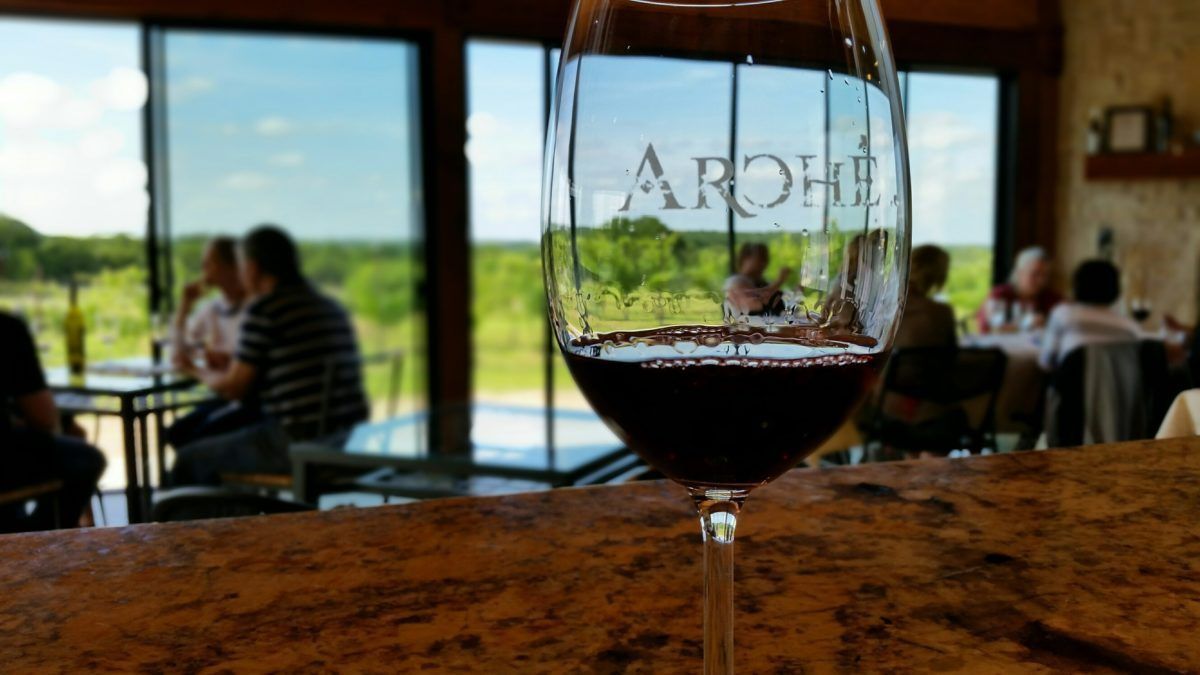 Come enjoy our St. Patrick's Day Celebration, Saturday March 14th with food and live music!
Imagine, made-from-scratch Reuben sandwiches, on German rye with swiss and what kind of sauce? Made-from-scratch, of course! Get it all, perfectly grilled in a panini press, and tame that watering mouth.
Enjoy with a glass of our Rosé (to be released in the coming days!). Then sit back and listen to live music by the Sarah Carrino duo from 1-4p
See you then!
Want more information? Click the links!