9 Clay Street - Nocona
(940) 825-3306
www.mcnabbfeed.com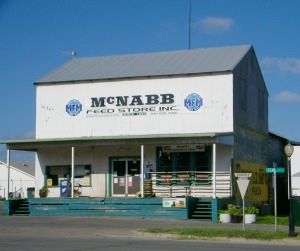 Located on the corner of Hwy 82 and Clay Street, McNabb's is your all-purpose, old-fashioned feed store.
They have a wide variety of products for every need. From feed,
seed, and fertilizer to pet, livestock, and garden products.
Customers and quality products are McNabb's primary concern!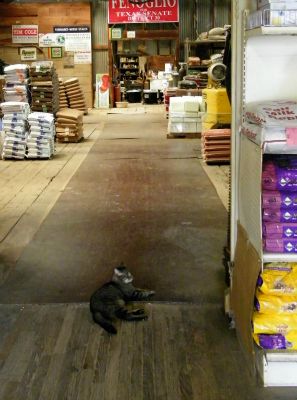 Hours:
Monday through Friday:
7:30 am to 5:00 pm
Saturday:
7:30 am to 12:00 pm