Gibb's Drug Store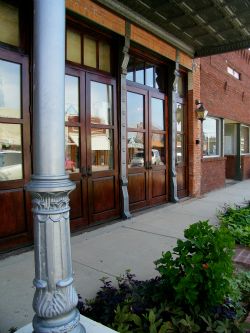 Location: 216 Clay Street - Nocona, TX
Phone Number: (940) 825-3226
Gibb's Drugstore is a throw-back to a small town pharmacy from "ages ago".
It offers a full service drug store and pharmacy that can meet all your medical and personal needs, while the gift shop offers plenty to choose from for every occasion, even a treat for yourself!
If all this shopping makes you hungry, please be sure to stop at the store's in-house cafe, Mel's Diner, and stay awhile.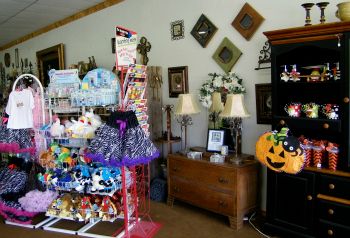 Hours:
Monday through Friday:              Saturday:
8:30 am to 5:30 pm               9:00 am to 1:00 pm