Geocaching is real-world, outdoor treasure hunting game using GPS-enabled devices. Participants navigate to a specific set of GPS coordinates and then attempt to find the geocache (container) hidden at that location.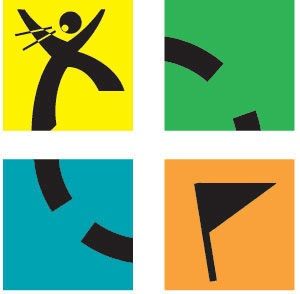 In its simplest form, a cache always contains a logbook or logsheet for you to log your find. Larger caches may contain a logbook and any number of items. These items turn the adventure into a true treasure hunt. You never know what the cache owner or visitors to the cache may have left for you to enjoy!
For more information about geocaching, please see (www.geocaching.com)
Folks can also search for all of the county historical markers by GPS location. Pick up a map from the Montague County Historical Commission for the area historical sites - or click on the link below!