Genealogy & History
County Courthouses and Cemeteries are valuable sources of information, and Montague County is a participant in the TexGenWeb Project, a grass-roots all volunteer genealogical and historical online effort providing useful tips, online databases, and historical background information. (www.txgenweb.org) For more information about the Nocona Cemetery: www.noconacemetery.org
Three separate history groups operate within Montague County, each providing their own unique focus on area history.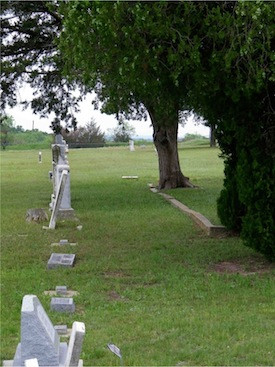 Montague County Historical Commission
The MCHC is appointed by the Montague County Commissioners Court; its mission is to preserve the history of the people, places and events significant to Montague County by means of a variety of projects, including the acquisition of historical markers for cemeteries and historically significant sites. The Historical Commission has also researches and publishes a number of books and pamphlets focusing on local history. The Historical Commission meets every third Wednesay at the Old Jail in Montague. For more information, see the website: www.montaguecountyhistory.org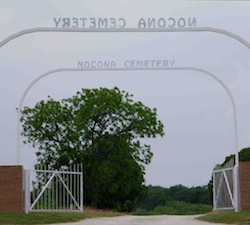 Montague County Genealogical Society
Formed in 1985, the group focuses on genealogy research and in helping to preserve the history of the people of Montague County. The Genealogical Society meets every second Thursday at the Bowie Public Library.
Montague County Courthouse Heritage Society
The group is focused with the goal of seeing the beautiful county courthouse restored to its original elegance, complete with its original dome in place. Constructed in 1913 in the classic revival style of architecture, the Montague Courthouse is said to be one of the finest examples of this kind of architecture in the state. The Heritage Society meets monthly in the Old Jail in Montague.