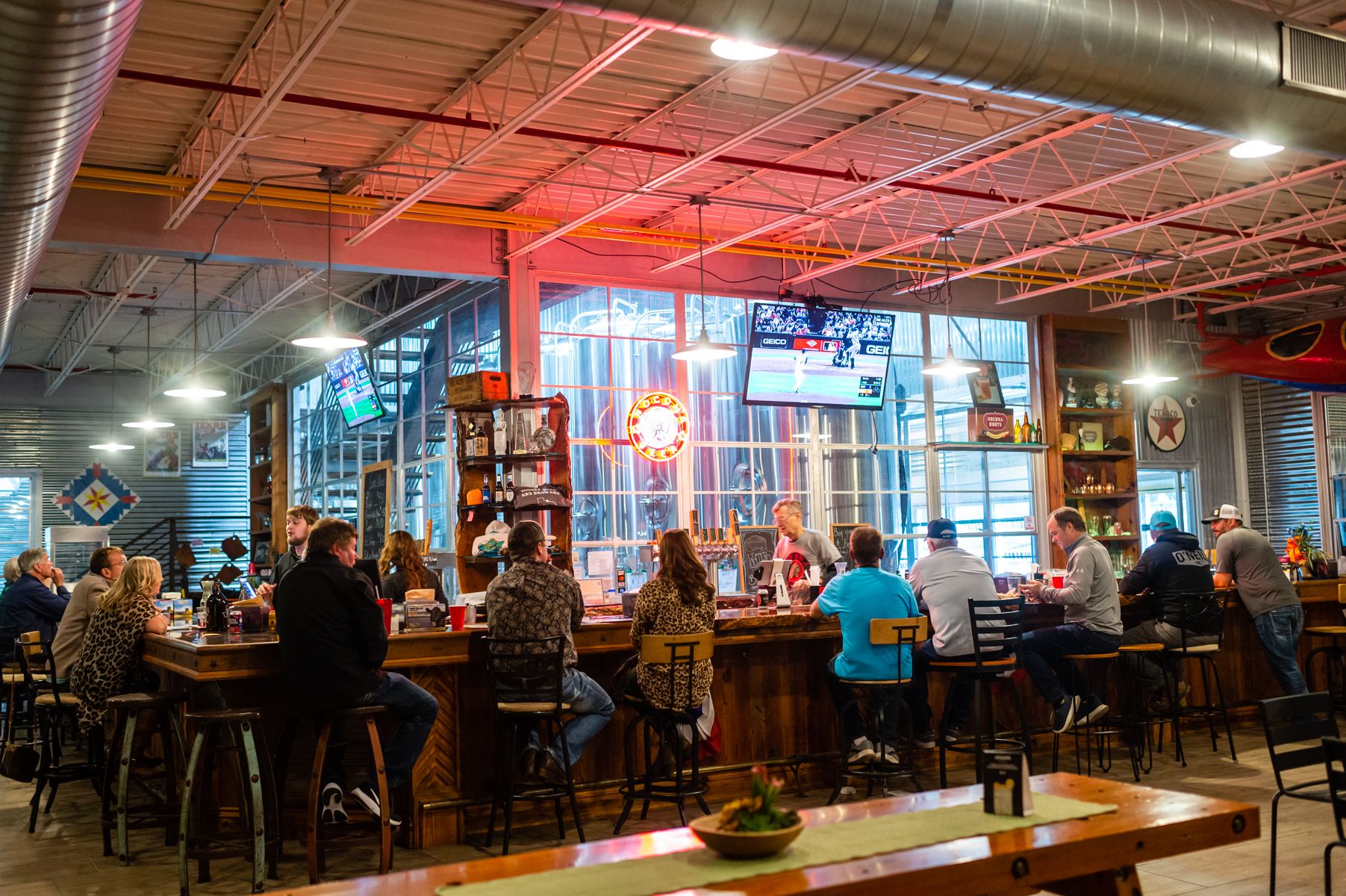 Something's Brewing in Nocona
Visit Nocona Beer & Brewery to find out what
When you need to escape everyday stress and unwind, come to our brewery in the beautiful town of Nocona, TX. You'll find high-quality craft beers, a carefully selected food menu and a relaxed, welcoming atmosphere.

Nocona Beer & Brewery LLC has been earning a reputation as a day-trip getaway in Texas since its opening in 2017.
Nocona's association with wine-making goes back decades, as Italian immigrants were among early settlers to the area in the late 1800s. Nocona lies at the convergence of two beautifully enticing Texas wine trails - the Red River Wine Trail and the Cross Timbers Wine Trail. Combined, they represent a unique number of boutique Texas wineries and vineyards.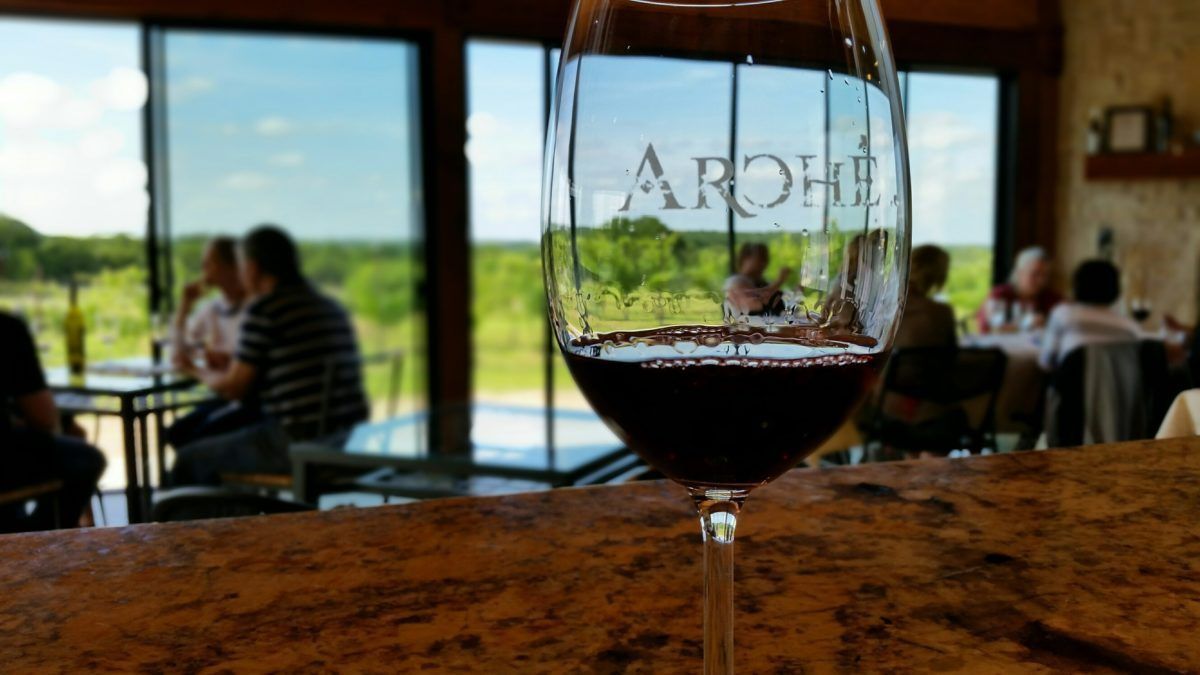 The Red River Wine Trail runs approximately 71 miles along Highway 82 in North Texas. Explore the breathtaking beauty of the Red River Valley. Be amazed by the magnificent valley vistas, beautiful green rolling hills, and wind-swept fields and prairies awash with the vibrant colors of wildflowers in spring or the rich harvest colors of autumn foliage.
The Cross Timbers Wine Trail has over 50 wineries and vineyards in this North and Central Texas Region that spans from the Red River down to Lampasas and from I-35 West to Abilene. This trail encompasses approximately 26,000 square miles in North and Central Texas.
Explore the mixture of landscapes in "The North Texas Hill Country" that defines this unique region, which is made up of prairies, savannas and dense woodlands. Explore the various wineries and their unique locations in this wonderfully scenic region of North Texas: