Art Galleries & Groups
Nocona and the surrounding area offer a unique artistic environment, featuring a number of noted artists, art groups, and art galleries. Discover Nocona's art world!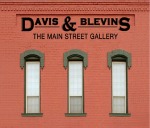 Davis & Blevins Gallery
A unique contemporary Western Gallery showcasing artists offering a range in styles from traditional and plein-aire paintings to contemporary sculptures.
108 S. Main Street in Saint Jo
---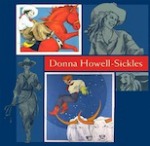 Donna Howell-Sickles Studio & Gallery
National Cowgirl Hall of Fame inductee and noted western artist, Donna Howell-Sickles' unique contemporary twist on western scenes is known throughout the world.
209 S. Main Street in Saint Jo
---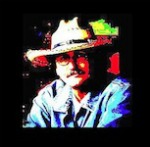 Larry G. Lemons Studio
Nominated for 2009 Texas State Artist, Larry G. Lemons' unique and often whimsical Texas-themed paintings are on display in his working gallery. www.ATexasStateofMind.com
300 Clay Street, downtown Nocona
---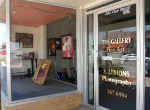 The Gallery
The art of area artist Don MacLaughlin and others is on display in this eclectic art gallery.
202 Clay Street in Nocona - (214) 616-2449
---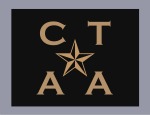 Chisholm Trail Art Association
The CTAA supports area artists and promotes art in Montague County and "parts beyond". Members' art is showcased at the Nocona Public Library and various other county locations. The group meets the second Thursday of each month, typically at the Wellington State Bank in Bowie. www.chisholmtrailartists.com