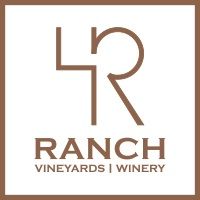 Where the short grass prairie drops into the Red River Valley, the 4R Ranch - with its magnificent vistas and rocky terrain - is perfectly suited for growing grapes. Patriarch W.C. Roper encouraged his family of sixth-generation Texans to share the beauty of this extraordinary place with others and so 4R Ranch Vineyards & Winery was born.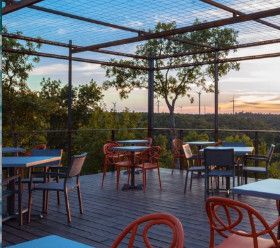 Winemaker Willem Johnson is an award-winning winemaker, cellar master and sommelier with extensive experience that has taken him from luxury properties in Nantucket, Vail and Beaver Creek to Churchill Wine Cellars in Wolcott, Colorado.  At 4R Ranch Vineyards & Winery, he will continue his practice of marrying food, wine and stellar service with a passionate commitment to excellence.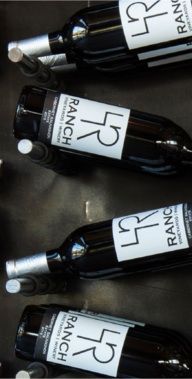 1473 County Road 477 in Muenster
(940) 736-3370
Open Thursdays and Sundays from Noon to 5pm, Fridays from Noon to 6pm, and Saturdays from Noon to 7pm.
The 4R Vineyards & Winery also has guest accommodations and venues for special events. 
Give us a call!