Nocona and Montague County have big plans for future attractions, which will highlight the different aspects of our rich and unique history.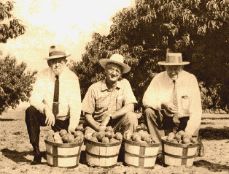 Tales 'N' Trails Museum's Western Heritage & Leathergoods Industry Halls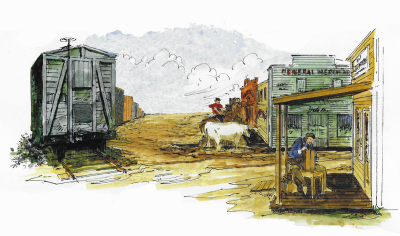 The long awaited final two exhibit halls for Tales 'N' Trails Museum are coming soon!  Expected completion date is in March 2020, but visitors will be able to experience some of the exhibits as construction stages are completed.
Heritage Plaza at The VFW
Located in Nocona Texas, Nocona Military Heritage Plaza honors our Service Members in every Branch of our armed forces.
Sports Complex
The Sports Complex is planned to house four baseball fields, four softball fields, potentially a practice football field and a couple of soccer fields. It will be located on the outskirts of town and will be used by Nocona ISD and the community. They are still in the money raising stage, but they hope to get it started sometime in 2020.