Nocona and Montague County have big plans for future attractions, which will highlight the different aspects of our rich and unique history.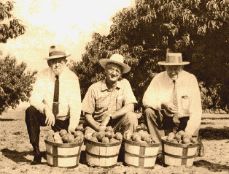 Nocona Military Heritage Plaza
Located in Nocona Texas, Nocona Military Heritage Plaza honors our Service Members in every Branch of our armed forces.
Peonies Depot
Hi y'all my name is Jodi, and I would like to introduce our family. We are the Womble's. We have property here in this sweet town of Nocona. We purchased the old train depot on Hwy 82, and have named it Peonies Depot. I'm so excited to start renovations, and want to preserve the integrity and the history of the building throughout the renovation process. Our vision is to provide a location for events & gatherings at this adorable old station with historical roots. If you have memories or stories about the train depot please reach out to us! We would love to connect with you and fellow neighbors of Nocona!
Follow us to for updates!!
#peoniesdepot
Nocona Sports Complex and Vocational/Technical School
The Sports Complex is planned to house four baseball fields, four softball fields, potentially a practice football field and a couple of soccer fields. It will be located on the outskirts of town and will be used by Nocona ISD and the community. They are still in the money raising stage, but they hope to get it started sometime in 2020.
Color Orchids Green House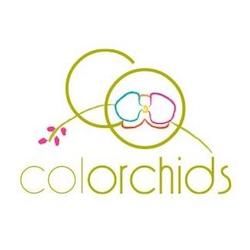 The Color Orchids Greenhouse will soon hire 30 local folks ranging from growers and office staff to maintenance and on site security. Almost all of the work being done to build the facility is local, with locally purchased materials.