412 W Highway 82 - Nocona
(940) 825-4298
store3713@sonicpartnernet.com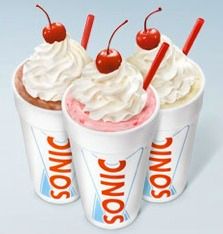 American drive-in fast food, complete with carhops who sometimes wear rollerskates to deliver your meal. Hot dogs, burgers, chicken strips, onion rings, fries, shakes, slushes, and sundaes. The Ultimate Drink Stop! We allow our customers to combine various drinks and flavors to create any of the 398,929 possible drink combinations!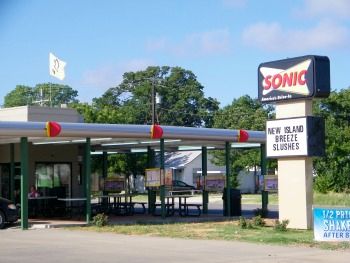 "This is How You Sonic!"
Hours:
Every day - 6:00am to midnight