Prime Cut Steakhouse
Location: 10343 State Highway 59 N - Montague, TX
Phone: (940) 894-2122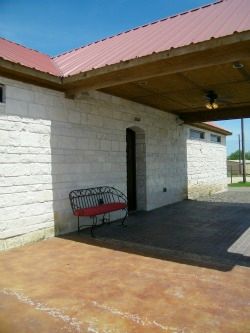 Located just south of Montague's famous courthouse, Prime Cut Steakhouse is a first-class, fine-dining establishment. Famous for our steaks, we also offer a variety of chicken, pork, pasta and seafood dishes in a beautiful setting.
Live music often graces our bar area, which is available for large parties and banquet services.(Full Bar)
Dinner Reservations Highly Recommended!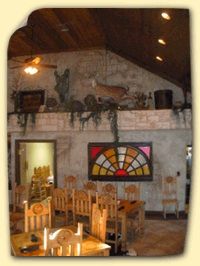 Summer Hours:
Monday through Friday      Thursday through Saturday
11:30 am to 1:30 pm.          6:00 pm to 9:00 pm
"Best Steaks in Montague County!"