Del Rio
Location: 902 E Highway 82 - Nocona, TX
Phone: (940) 825-3044
"A Great Place to Dine!"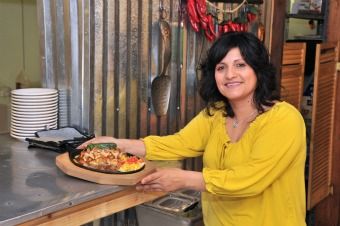 Del Rio offers a wide variety of your favorite Mexican dishes. Appetizers - soups and salads - "hot off the grill" fare - and even some good 'ol Texas-style food. There's something for everyone to enjoy. (B.Y.O.B.)
Open 7 days a week with daily specials!
Hours
Monday through Saturday              Sunday
11:00 am to 9:00 pm.             11:00 am to 4:00 pm