What better way to celebrate the great outdoors than with a romp through Nocona's North Texas Hill Country? We offer boating, fishing, water skiing, golfing, hunting, and much more. Spend the weekend having fun without the stress of finding something to do.
Check out one of our many public spaces!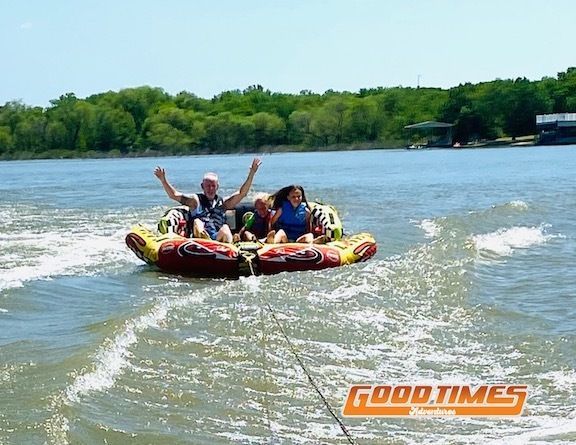 Lake Nocona
The lake provides an ideal fishing environment for many types of fish. Angling opportunities are excellent for largemouth bass, catfish and crappie. Fisherman also have a good chance of catching white bass, hybird striped bass and sunfish. Lake Nocona is classified as the fourth-best bass fishing lake in Texas!
Parks
Blue Mound Fitness and Walking Trails
Explore the trails and fitness equipment located on the historic site of Blue Mound. With an elevation of more than 1,000 feet, this is one of North Montague County's highest vantage points, located just north of the city limits of Nocona.
This stately mound offered a look-out point for Comanche Indians and later for Cowboys pushing Longhorns on trail drives. Now, this famous High Point will offer the public an area to get away; to the quiet; to walk and reflect; to enjoy the distant views or share a moment with others in the shade of the gazebo.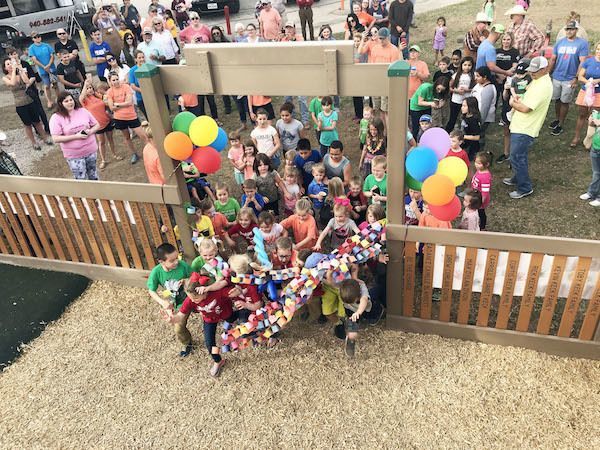 Enid Justin Park
The Miss Enid Justin Park, supported by the Nocona Lions, features a variety of children's outdoor play equipment, a skateboard ramp, two large pavilions complete with barbecue grills and picnic tables, two tennis courts and a volleyball court. It is located on the west side of town near the golf course. This park has a new community-built playground, "Peta's Playground", that includes equipment for special needs children.
Mary Beckman Davis Park
This park is the cornerstone of our historical downtown area. This tree-lined park has benches and a quaint covered pavilion/stage. It is center stage for all the fun events throughout the year.
---
Indian Oaks Golf Course
This golf course is located in a wooded rolling hills setting with four small bodies of water and bent greens, offering a beautiful and challenging experience for the golfer.
---
Indian Valley Raceway
This non-profit dragstrip is an outlaw track that is owned and operated by the Nocona Gas Junkies. The strip is 2500 ft. long with 1400 ft. of asphalt. It's equipped with bleachers and concession stand. Come experience some grass root racing throughout the year.