The Great Race is coming through Nocona. It's a once-in-a-lifetime opportunity to see the country's oldest, longest running and richest vintage automobile event. Nocona was selected as one of the 18 stops along the route from San Antonio, TX to Greenville, SC.
Experience the sights and sounds of Nocona as you wait for the cars to roll through the North Texas Hill Country. Nocona has lots to do and see and places to stay.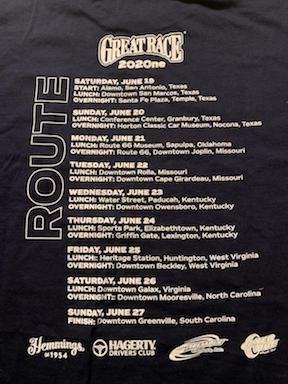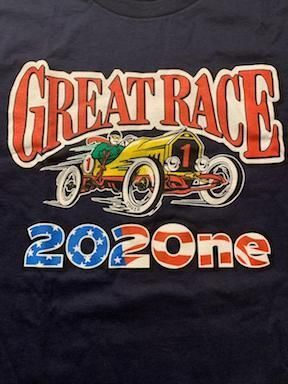 Want more information about The Great Race?