Click the Link and Contact Us!
Red River Valley Tourism is hosting their annual yard sale THIS weekend along Hwy 82/287. Check it out!
The rodeo is a GO! Mark your calendars for June 12-13th!!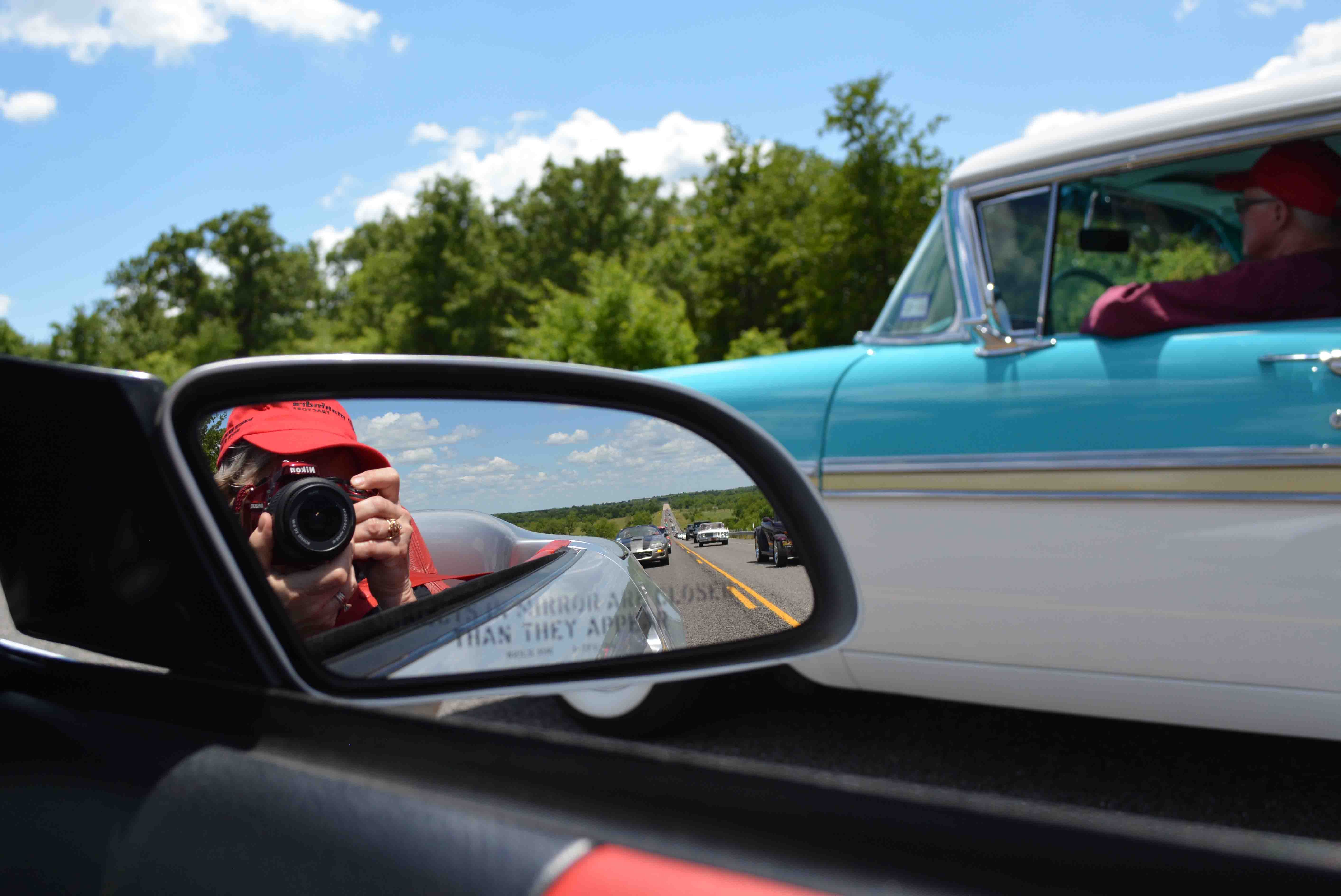 Cruisin' Nocona is May 29th-30th!
This is something some of us did on the weekend for entertainment before there was "Netflix and chill". Load up those who have been in quarantine with you and just follow the leader. It's simple really and still complies with social distance guidelines. We can honk, wave and feel a little togetherness but separately. While out cruisin' be sure and call in your to-go orders to our many local restaurants and let's support the home town we all love! See ya Friday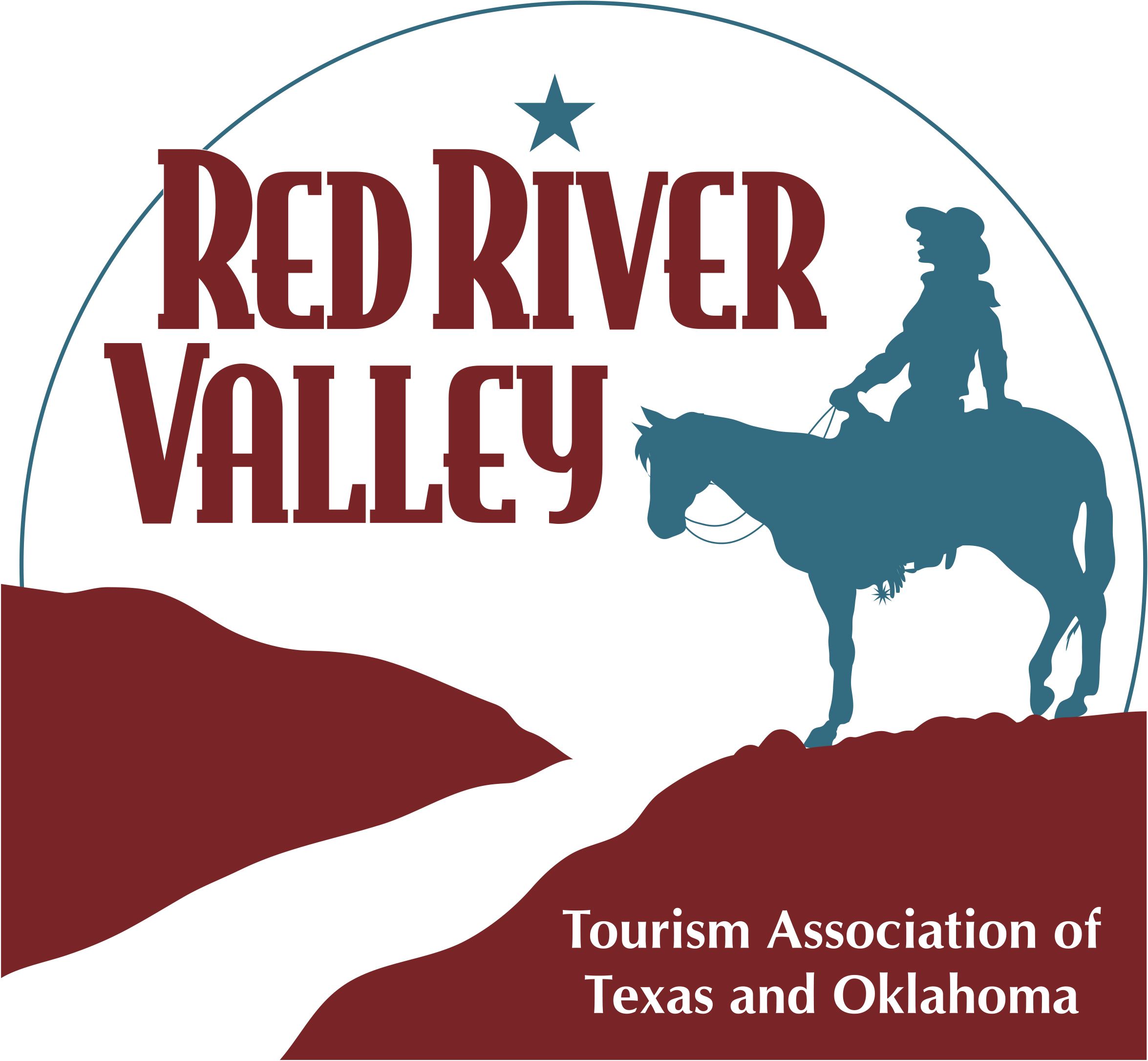 Red River Valley Tourism Meeting on April 1st has been rescheduled due to the Coronavirus (COVID-19). It will now be on May 27th in Bowie. Click the link for more information on this issue.

Because of the Coronavirus (COVID-19), we are postponing the Chamber Banquet. If you want to know more about how our community has been affected by COVID-19 then click the link!
Check here for Coronavirus Updates! If you have any information on your business, contact us today!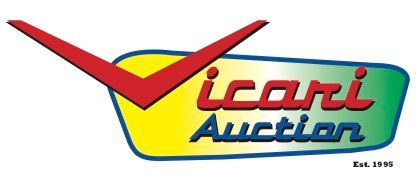 Nocona celebrates classic cars with lots of different vendors, food, exhibits, and live entertainment all centered around the town's many historic attractions and the Horton Classic Car Museum in downtown Nocona. The event is highlighted by the Classic Car Cruise through the beautiful hill country of north Texas.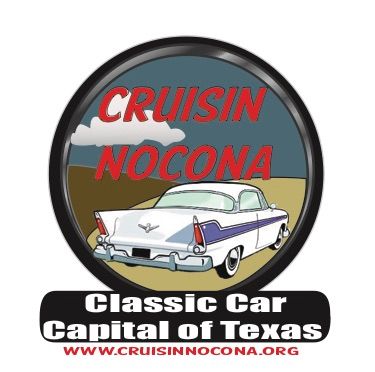 Come join us for our monthly CruisinNocona.Org event this coming up weekend! On the first Saturday of every month we cruise into The Classic Car Capital of Texas and have a great time! Join us March 6-8th!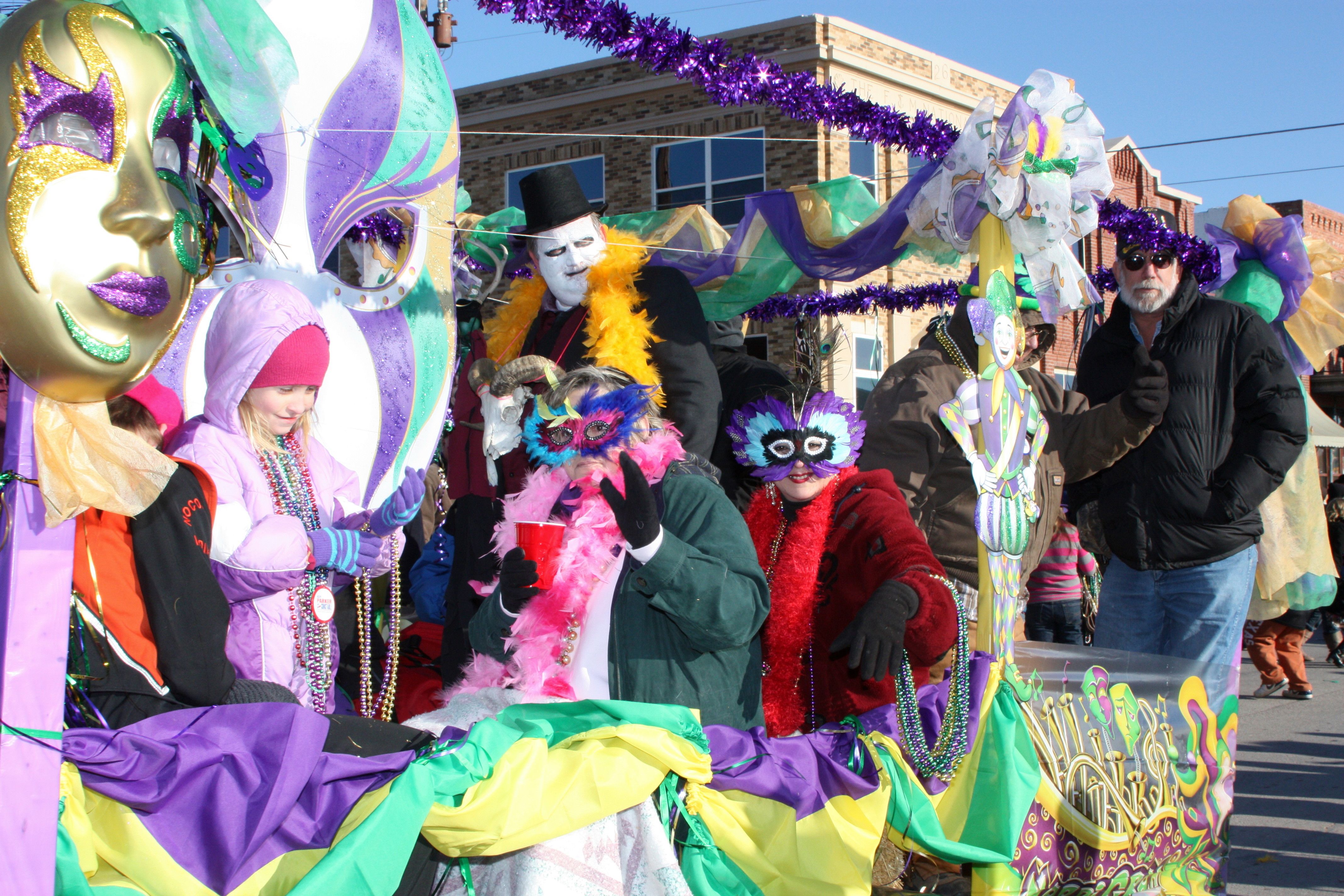 Get ready for the 10th annual Mardi Gras Nocona Style!! There will be drinks, music, and fun for the whole family! Coming up on February 20th-22nd!
Christmas in Nocona! Dec 7th - Annual Parade with Santa, Firemen's Fish Fry & Cowboy Christmas Campfire
Burn ban lifted from Montague County!