Await Future Attractions
Nocona and Montague County have big plans for future attractions, which will highlight the different aspects of our rich and unique history.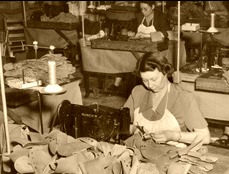 Coming Soon!
Nocona Boots & Gloves Museum
A planned new museum in Nocona dedicated to highlighting the various leathergoods industries in Nocona's past and present.
The museum will focus on the manufacturing of cowboy boots and baseball gloves, both instrumental in Nocona's growth.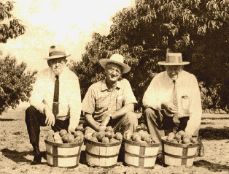 Coming Soon!
Montague County Vineyard & Heritage Museum
A planned new museum in Montague, focused on revitalizing and preserving the 1937 Montague County Experimental Station, which was instrumental in the development of the local grape, peach and apple industries.